Recipes
Brownies are loved and for good reason. After all, who doesn't like chocolate? A good brownie always brings back memories of when mama used to bake them fresh. That chocolatey taste and smell are p...
Recipes
Weed Infused Rice Krispie Treats
If you're looking for the perfect snack to help satisfy those munchies, and you want a tasty treat that's going to give you the munchies in the first place, these weed-infused Rice Krispie treats m...
Recipes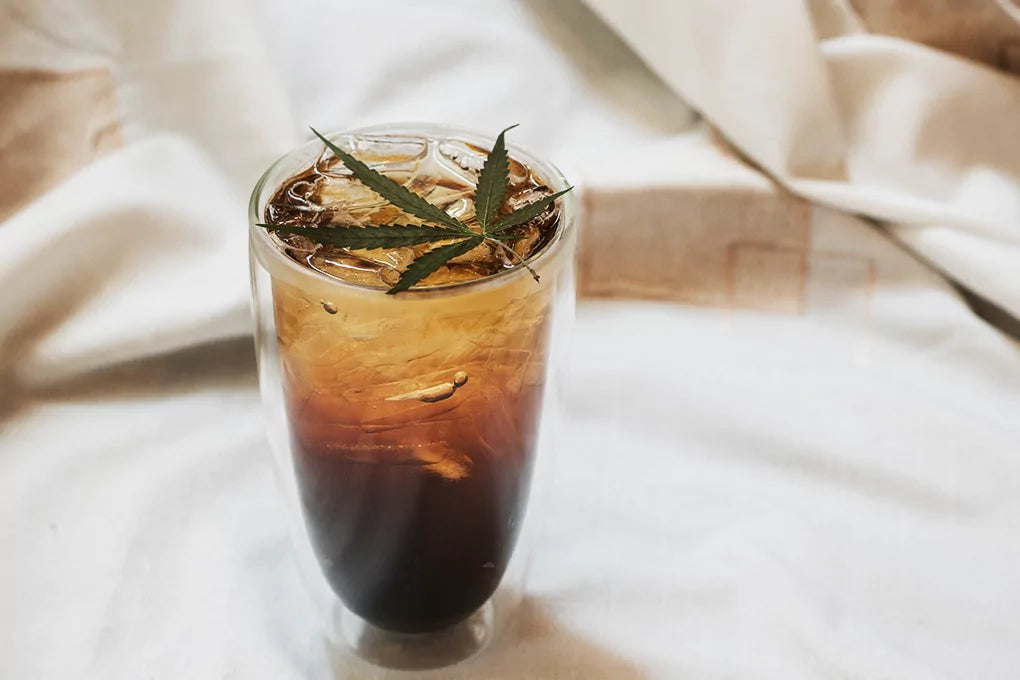 Cannabis Iced Tea Stove Small pot Spoon Bowl Tea infuser/fine mesh strainer Pitcher tall glasses 6 1/2 cups water 6 bags bags of black tea or the tea of your choice. (if ...
Recipes
Us coffee lovers are living in an age of unprecedented experimentation and creativity where paradigms are challenged and new amazing recipes are seemingly revealed every day. We've seen the rise o...
Recipes
Mushrooms are quickly shaping up to become one of the trendiest health foods currently making the rounds within the healthy living and fitness spheres. There are a bunch of reasons for that, but p...
Recipes
It's an exciting time to be a marijuana user in the United States. With more and more states legalizing cannabis you have more options than ever before. You can buy it legally and make your own edi...
Recipes
How to Make Edible Weed Gummies with Cannabutter
Ever since cannabutter was introduced to the cannabis world, there isn't a recipe a herbalist won't make with this wonderful ingredient. We all know about the mighty space cakes and weed brownies. ...
Recipes
Kief Coffee Recipe Oven Baking Tray Parchment paper Cup Grinder Coffee filter Kief, freshly ground Your favorite choice of coffee Milk, or coffee creamer A liquid base rich...
Recipes
How to Make THC Gummies with Kief
Everyone loves delicious, sweet treats like gummies, and they're even better if these contain potent cannabinoids that will make the experience unforgettable. You may be familiar with cannabis g...